History of Agriculture and Industry khavar pooya
This company started its work in 2006 to produce frozen agricultural products using advanced IQF technology and was the first factory in Mazandaran province to become operational by the end of 2009. This complex was prepared in an area of 6000 square meters in the first phase, with refrigerators equipped to store products to supply raw materials for food production factories for export production and domestic distribution. The high capacity of the production line of this factory leads to cultivation of agricultural lands with agricultural products and this is a big step towards the development of agricultural conversion industries.
Read more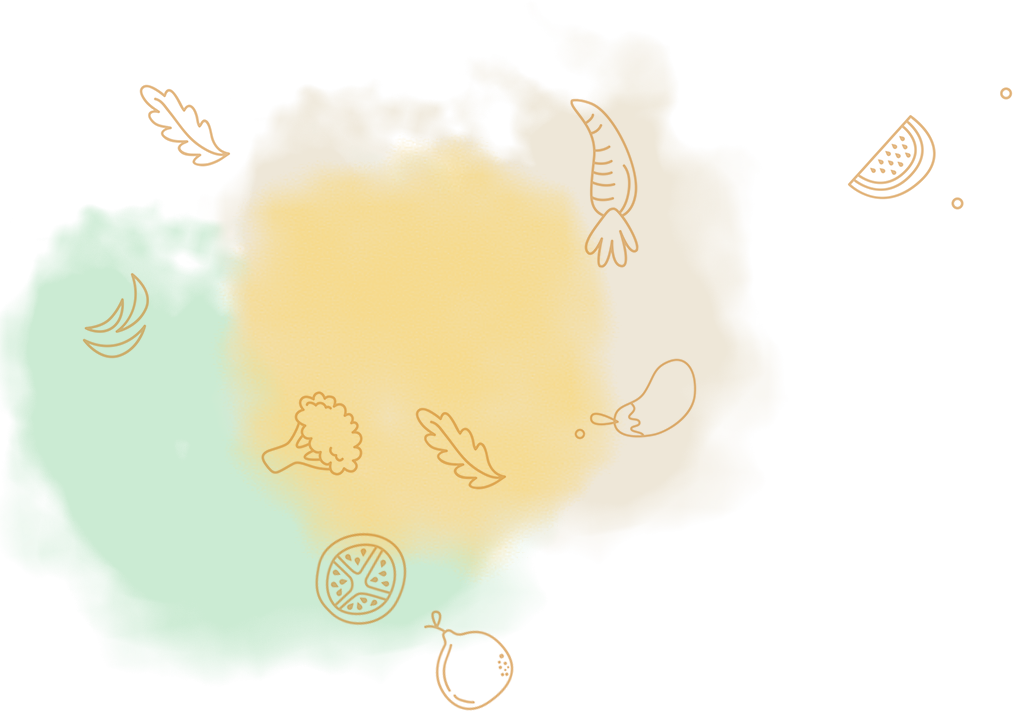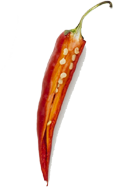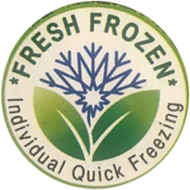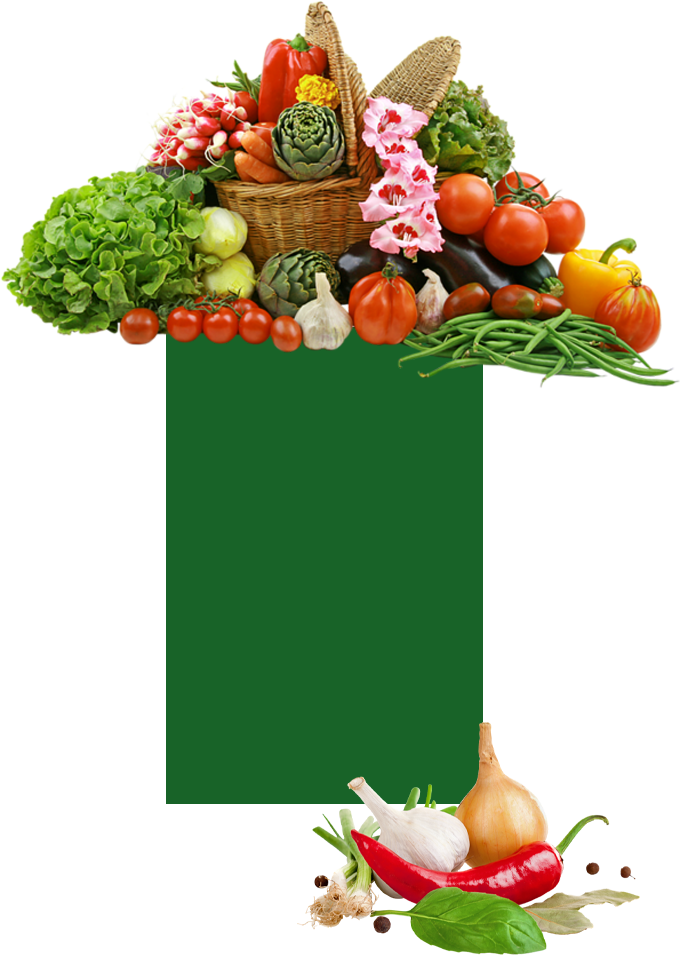 Bulk products
This production complex, with anticipated planning, based on the growing and harvesting season of the products and the selection of the best type of seed and under the supervision of its experts, has been able to provide the raw material required by the food industry factories, producers of meat and dairy and protein-based products in the country and abroad.
Packaging products
All Barli products are presentable in the markets inside the country and abroad for export in metallized, P.P and IML containers. Also this factory has been able to has been able to cover a large share of the market in terms of export to different countries.